Wholesale Packaging Bags for Tea - Trusted Manufacturer from China
Introducing Hubei Washa Package Co., Ltd - our company specializes in producing packaging bags for tea! Our high-quality bags are ideal for tea manufacturers who want to ensure fresh, aromatic, and flavorful teas for their customers. We offer a variety of packaging options, including stand-up pouches, flat bottom bags, and quad-seal bags to meet the needs of all tea products.

Our packaging bags are developed with specialized materials that retain their shape, prevent moisture and oxygen from entering, and offer excellent shelf life. We provide customizable packaging solutions to match your brand image and attract the attention of your target audience. Our team comprises skilled professionals who are passionate about delivering the best packaging solutions that meet your requirements.

In addition, we offer cost-effective solutions without compromising on quality. You can trust us to deliver your packaging bags on time, whether you need a short or long lead time. Hubei Washa Package Co., Ltd is a trusted name in the packaging industry, and we will guarantee your satisfaction. Choose our packaging bags for tea, and see the difference they can make for your brand!
Hubei Washa Package Co., Ltd.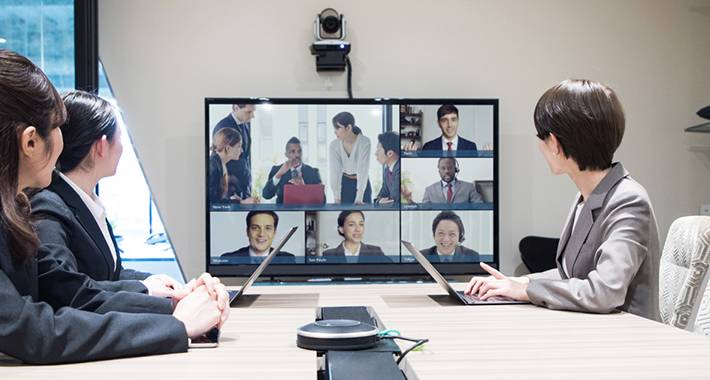 High-Quality Packaging Bags for Tea Manufacturer in China | Wholesale Supplier and Exporter | Trusted OEM Partner
Reviews
Related Videos
Introducing our latest innovation in packaging solutions - Packaging Bags for Tea! We understand that the quality and freshness of tea are crucial to its taste and aroma. That is why we have designed these bags with utmost care, providing tea lovers with an exceptional way to store and preserve their favorite brew.

Our Packaging Bags for Tea are made from high-quality materials that are specifically chosen to ensure the highest standards of preservation. The bags are crafted with precision and attention to detail, guaranteeing a secure and airtight seal. This ensures that the tea inside remains fresh and flavorful, even after extended periods of storage.

One of the standout features of our Packaging Bags for Tea is their versatility. They are available in various sizes and styles, making them suitable for different types of tea, whether it be loose leaf or tea bags. Their innovative design also allows for easy filling and sealing, making them ideal for both personal use and commercial packaging.

We take pride in the durability of our Packaging Bags for Tea. They are designed to withstand the test of time, keeping your tea safe from moisture, light, and oxygen, which are known to degrade its quality. Additionally, the bags are puncture-resistant, ensuring that your tea remains intact during transportation and handling.

In addition to their functional benefits, our Packaging Bags for Tea are also aesthetically pleasing. They feature an elegant design that is sure to catch the attention of tea connoisseurs. With their sleek appearance, these bags add a touch of sophistication to any tea collection or retail display.

Overall, our Packaging Bags for Tea are a perfect choice for tea enthusiasts and businesses alike. Trust us to provide you with the best solution for storing and preserving your precious tea, so you can enjoy each cup as if it were freshly brewed.
These packaging bags for tea are perfect for keeping my favorite loose leaf teas fresh. The seal is strong and durable, and they're easy to fill and use. Highly recommend!" #teapackaging #freshness #looseleaf
Ms. YING ZHENG
Excellent quality packaging bags for tea! Convenient to use and keeps tea fresh. Highly recommend for tea lovers!" #teabags #packaging #reviews
Mr. Zonsan Lu
Contact us
Ms. Cathy Wang: Please feel free to give your inquiry in the form below We will reply you in 24 hours