Top Tea Packaging Manufacturer in China | Wholesale Supplier & Exporter of Paper Packaging for Tea | OEM Services Available
Introducing Hubei Washa Package Co., Ltd.'s innovative and eco-friendly paper packaging solution specially designed for tea. Our paper packaging for tea offers a perfect blend of functionality and sustainability, catering to the growing demand for environmentally conscious packaging options.

Crafted with utmost care and precision, our paper packaging ensures that your tea stays fresh and retains its flavor for a longer period. The high-quality materials used in our packaging are free from harmful chemicals, making them safe for storing tea leaves. With its excellent moisture resistance properties, our packaging protects the tea from external elements, preserving its aroma and taste.

Our tea packaging is not only eco-friendly but also visually appealing, captivating customers with its elegant design. The eye-catching patterns and vibrant colors on the packaging enhance the overall consumer experience, making your tea stand out on the shelves.

At Hubei Washa Package Co., Ltd., we are committed to providing sustainable packaging solutions that meet the needs of both tea producers and environmentally conscious consumers. Choose our paper packaging to ensure the freshness, quality, and eco-friendliness of your tea products.
Hubei Washa Package Co., Ltd.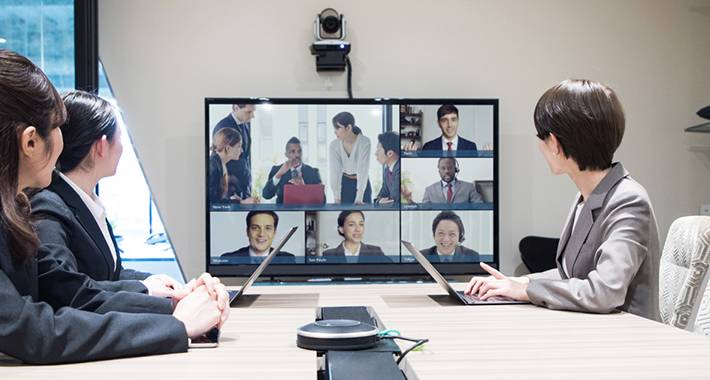 Wholesale Paper Packaging Supplier for Tea | Get quality OEM solutions from China's top Exporter
Reviews
Related Videos
Introducing our newest innovation in tea packaging - Paper Packaging For Tea. We understand the importance of preserving the quality and freshness of tea leaves, and that's why we have developed this eco-friendly solution that combines functionality and sustainability.

Our Paper Packaging For Tea is meticulously designed to ensure that your tea remains at its peak flavor and aroma. Made from high-quality, food-grade paper, it provides a protective barrier against moisture, air, and light. This ensures that the tea inside stays fresh for longer periods, delivering a delightful cup of tea every time.

We take pride in our commitment to sustainability, and our Paper Packaging For Tea aligns perfectly with this vision. Unlike conventional plastic packaging, our paper packaging is biodegradable and recyclable. By choosing our product, you are not only taking a step towards preserving the environment but also contributing to a greener future.

The unique design of our Paper Packaging For Tea is not only functional but also visually appealing. With an elegant and minimalistic look, it enhances the overall presentation of your tea. Whether you are a tea enthusiast or a tea business owner, this packaging will set your product apart and create a lasting impression.

In addition to its eco-friendly nature, our Paper Packaging For Tea is also user-friendly. The resealable ziplock ensures easy opening and closing, allowing you to access your tea effortlessly. The convenient size and shape make it ideal for storage, transportation, and display.

Make a conscious choice for your tea packaging with our Paper Packaging For Tea. Indulge in the exquisite taste of tea while being kind to the planet. Join us in embracing sustainability without compromising on quality and style.
Delightful tea moments with this paper packaging for tea! The sturdy and eco-friendly design keeps my tea fresh and tasty. Highly recommended!
Andy luo
Love the paper packaging for tea! It keeps the freshness intact and is eco-friendly. Highly recommend for all tea lovers out there!
Ms. Jennifer Zhou
Contact us
Mr. ken xie: Please feel free to give your inquiry in the form below We will reply you in 24 hours