Wholesale Supplier of Biodegradable Tea: Eco-Friendly Option from China
Introducing our latest innovation in sustainable packaging: Hubei Washa Package Co., Ltd. presents the Biodegradable Tea collection. We understand the importance of eco-friendly solutions in today's world, and that's why we are proud to offer a range of biodegradable tea packaging options.

Our Biodegradable Tea packaging is made from renewable and compostable materials, allowing you to enjoy your favorite teas while being environmentally responsible. By choosing our products, you are helping to reduce plastic waste and minimize your carbon footprint.

Each Biodegradable Tea package is carefully designed to preserve the freshness and aroma of your tea. With our advanced technology, we ensure that the packaging is leak-proof, ensuring no quality compromise.

Our commitment to sustainability goes beyond just the materials we use. We have implemented efficient energy-saving practices in our production processes, further reducing our environmental impact.

At Hubei Washa Package Co., Ltd., we believe that everyone has a role to play in protecting our planet. With our Biodegradable Tea collection, you can enjoy a cup of tea knowing that you are making a positive difference. Join us in our mission to create a greener future, one sip at a time.
Hubei Washa Package Co., Ltd.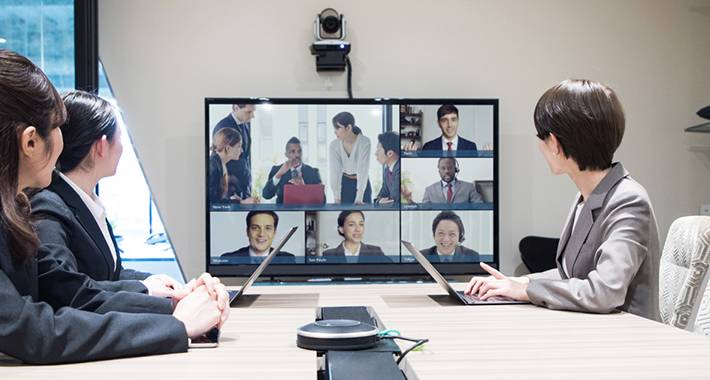 Ms. Serena zhu
Ms. Jennifer Xie
Contact us
Mr. Allen Li: Please feel free to give your inquiry in the form below We will reply you in 24 hours