Eco Friendly Packaging For Tea
Find the Best Eco-Friendly Tea Packaging Solutions from a Top Manufacturer in China - Wholesale, Supply, and Exporter with OEM Options Available
Introducing Hubei Washa Package Co., Ltd.'s new line of eco-friendly packaging for tea! Say goodbye to harmful plastic packaging and switch to our sustainable alternatives. Our tea packaging is made from biodegradable and compostable materials, ensuring that the environment is protected while still keeping your tea fresh and flavorful.

Available in various sizes and designs, our packaging options are perfect for tea manufacturers and distributors who are committed to reducing their carbon footprint. Our materials are sourced from renewable resources and undergo rigorous testing to ensure quality and safety.

Aside from being environmentally friendly, our tea packaging also provides excellent branding opportunities. Customize your packaging with your company logo or design to create a personalized look that attracts customers and promotes your brand.

Choose Hubei Washa Package Co., Ltd. for your eco-friendly tea packaging needs and join us in our mission to create a more sustainable future for our planet.
Hubei Washa Package Co., Ltd.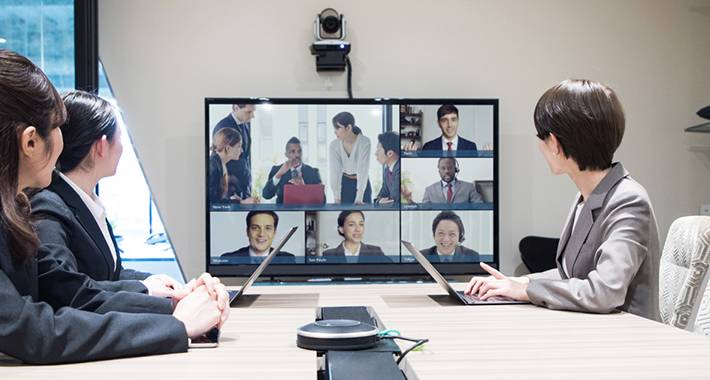 Eco-Friendly Tea Packaging: Wholesale Supplier of OEM Services in China" - A sustainable solution that combines quality and eco-friendliness, our tea packaging ensures a hassle-free experience. Choose our certified wholesale supplier for OEM services in China.
Reviews
Related Videos
Introducing our latest innovative Eco-Friendly Packaging for tea. With the growing concern for the environment, we understand the importance of minimizing waste and reducing our carbon footprint. That's why we've come up with this new offering that not only serves your tea cravings but also takes into consideration our planet's welfare.

Our Eco-Friendly Packaging for tea is made from biodegradable and compostable materials that can be disposed of without harming the environment. This packaging solution is designed to keep your tea fresh, with an air-tight seal that locks in the aroma and flavor of your tea. It is also easy to use and transport, making it convenient for tea lovers on-the-go.

We take pride in providing our customers with the best quality tea leaves, blended with natural ingredients, and now, backed up with sustainable packaging. With this, you no longer have to choose between enjoying your favorite cup of tea and taking care of the environment. Our Eco-Friendly Packaging for tea offers both in one package.

Whether you're a tea enthusiast or someone who enjoys a hot cup of tea occasionally, our Eco-Friendly Packaging for tea is perfect for you. Join us in our mission to protect the planet and indulge in your favorite tea while doing so.
The eco-friendly Tea Natura packaging is a great choice for tea lovers who care about the environment. It's made of natural materials, easy to use & dispose of, and maintains the freshness of tea. A win-win for you and the planet! #ecofriendlytea #greentea #sustainablepackaging
Ms. Sara Chang
This eco-friendly tea packaging is a game-changer! Love that it's made from recycled materials, reducing waste. Plus, the design is stylish and functional. Highly recommend!
Ms. Louise Zheng
Contact us
Ms. Louise Zheng: Please feel free to give your inquiry in the form below We will reply you in 24 hours