Get Top-Quality Old Tea Packaging from China's Leading Exporter and Manufacturer. Wholesale and Supply Options Available. OEM Services Available.
Introducing our latest venture in the world of tea packaging - the revamped Old Tea Packaging, presented to you by Hubei Washa Package Co., Ltd. With a longstanding reputation for excellence in the packaging industry, we have successfully redefined the art of preserving and presenting tea leaves.

Dedicated to embracing traditional values while incorporating modern design elements, our Old Tea Packaging is a sublime blend of aesthetics and functionality. Crafted with utmost care and attention to detail, each package exudes elegance, ensuring your tea leaves are not only well-preserved but also showcased beautifully.

Our packaging solution goes beyond mere aesthetics. With cutting-edge technology and environmentally friendly materials, we have created a product that not only delivers on style but also on sustainability. We are proud to offer tea enthusiasts a packaging option that aligns with their values.

At Hubei Washa Package Co., Ltd., we understand the importance of quality and excellence. That's why our Old Tea Packaging is meticulously designed to protect the flavor, aroma, and freshness of your tea leaves, resulting in a splendid cup of tea every time.

Step into the world of old-fashioned charm with a touch of modern sophistication. Experience the art of tea packaging with Hubei Washa Package Co., Ltd.'s Old Tea Packaging, where tradition meets innovation.
Hubei Washa Package Co., Ltd.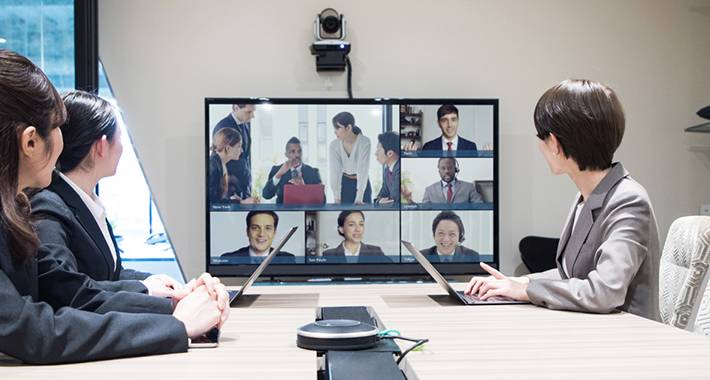 Discover Vintage Charm with Old Tea Packaging | Manufacturer of Authentic, Wholesale Tea Packaging in China
Reviews
Related Videos
Introducing our brand new line of rejuvenated tea packaging options. We understand that people love the nostalgic vintage look and feel of old tea packaging, however, we also understand that it may not be the most convenient or practical option for modern day use. This is why we have designed our new packaging to capture the essence of old tea packaging, while also following the modern standards of convenience, freshness and sustainability.

Our new tea packaging is made from the highest quality materials that are both reusable and recyclable. Not only does this reduce waste, but it also ensures that your tea stays fresh for longer, ensuring maximum flavor and aroma. As for the design, we have incorporated intricate details and patterns reminiscent of the old tea packaging, creating a fusion of the old and new.

So whether you're a tea connoisseur, a lover of vintage or simply looking to elevate your tea drinking experience, our new line of packaging is perfect for you. With a wide variety of blends to choose from, our tea is sure to leave you feeling refreshed and rejuvenated. Try our new tea packaging today and experience the perfect blend of old charm and modern convenience.
Love the vintage charm of the old tea packaging! It adds a nostalgic touch to my tea experience. Plus, the quality of the tea inside is exceptional.
Mr. Jack Zhang
Love the vintage vibe of the old tea packaging! Definitely adds a touch of nostalgia to my afternoon tea time. Plus, the tea tastes amazing too!" #productreview #tealover
Mr. Jeffrey zhang
Contact us
Ms. May Wang: Please feel free to give your inquiry in the form below We will reply you in 24 hours